Download an MP3 of the Japanese language version of New Order's "Krafty" at
The Suburbs Are Killing Us
.
Go to Fluxblog, where they offer up
a download of the beautiful "Bells" from Electrelane
.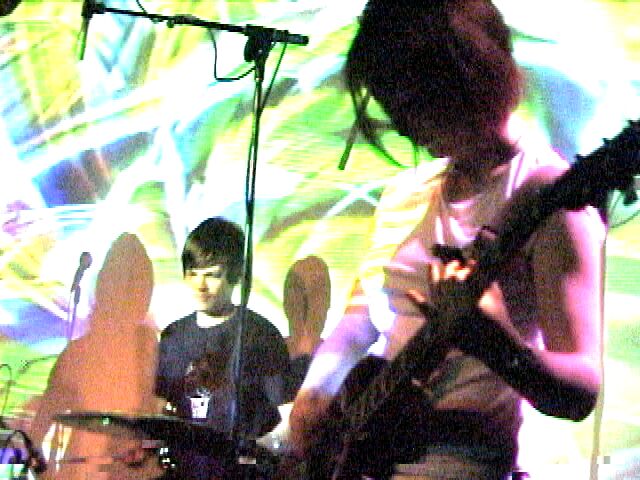 Pretend it's 1988 and you're in Toronto with an MP3 of "She's So Young" by The Pursuit Of Happiness from
Music Is A Virus
.
Get Spoon's "I Turn My Camera On"
here
, courtesy of Matador.
Are you like me and think Nine Inch Nails new one is nuttin' special? For a fix of "good" industrial,
go to Radio Babylon
, where they offer (appropriately enough) an MP3 of Meat Beat Manifesto's "Radio Babylon".
For kicks,
click here
for Jennifer Love Hewitt's version of "Dancing With Myself", from
some movie she's done for the Oxygen network
.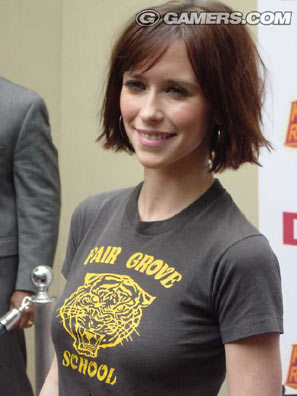 And finally,
watch the excellent video
for my vote for the catchiest song with a vocal done inna-Mark E Smith-stylee, LCD Soundsystem's "Daft Punk Is Playing At My House".